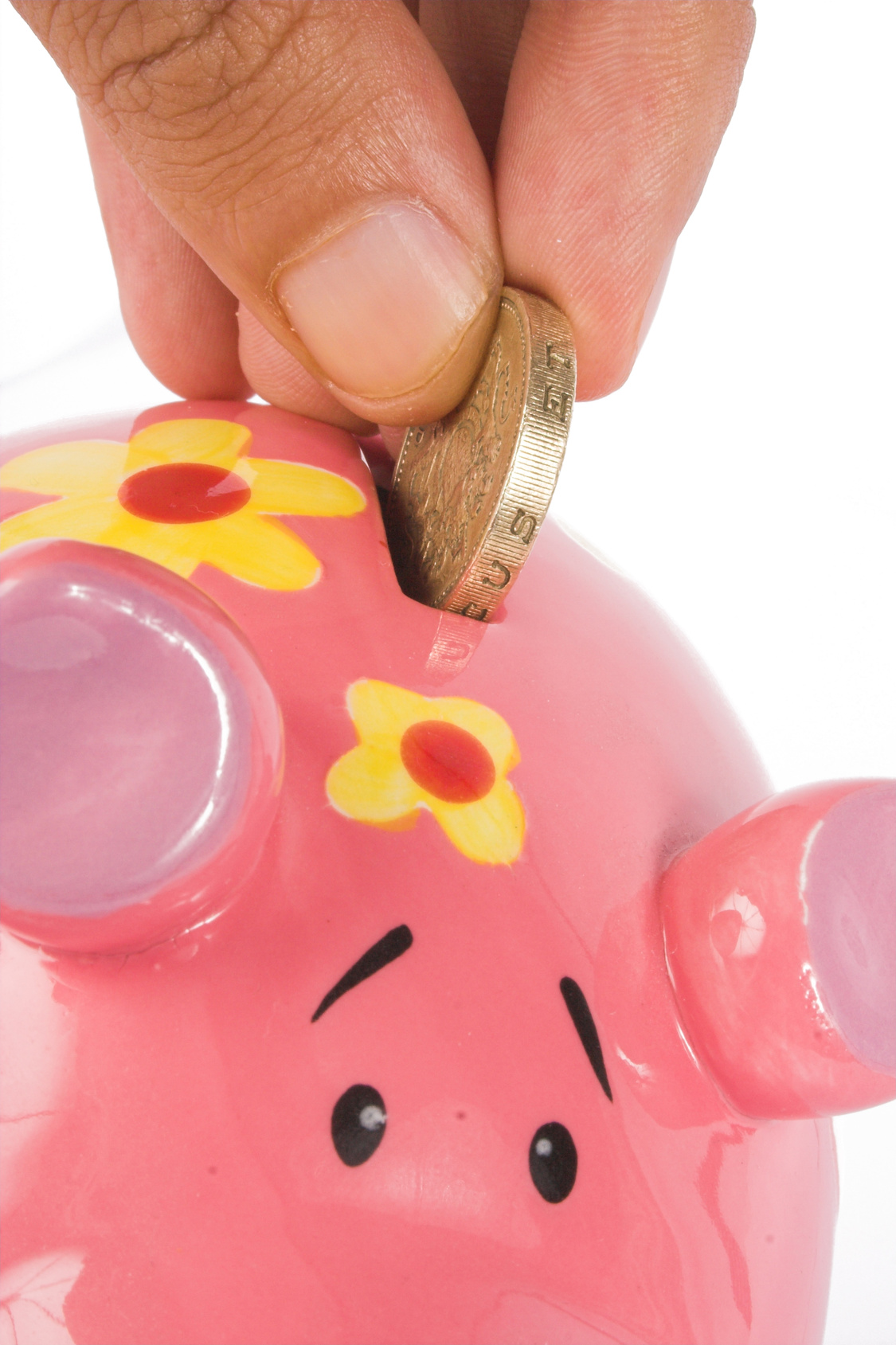 How will the property be valued, and will this be accurate?
Who can recommend the most appropriate mix of marketing, and secure the best rates?
How do I secure standout for my property in an increasingly crowded market?
How will I find the ideal buyer for my home?
Who will accompany the viewings, and also assess and screen potential buyers?
Who will manage the potentially difficult negotiations?
What happens if the local market changes?
Who would step in to quickly resolve any unforeseen problems?
Where can I get appropriate advice and guidance, and also ready access to any related services?
Who is most likely to offer me excellent value for money?
Who has common interest in my financial well-being and also my local community?
Here are some key aspects of the property transaction that are provided efficiently and effectively by the independent estate agent, and important services that might be lost if vendors marketed their properties via a portal only.
Accurate Valuations
This requires a detailed understanding of local market conditions and a Guild Agent will review seasonal aspects, local pricing, relevant contacts, new developments, and social influences such as access to transport links.
Cost does not necessarily equal value when it comes to home improvements e.g. a loft conversion versus a swimming pool, and houses on different sides of a given road can vary in value e.g. school catchment areas, or river frontage. House price indexes and Land Registry data would never show or reflect this. The potential demand for a property can quickly fluctuate, for example if a number of similar properties come on the market at the same time, or there are repossessions in the immediate neighbourhood.
A good agent will carefully evaluate prices achieved versus prices asked to ensure that the property is marketed in the most effective way, and advise of the likely result to be achieved.
The agent will also include your own motivations in assessing the most appropriate price, such as any time constraints. Property valuations can become emotive issues for owners and an independent assessment is crucial to getting this right. Local Contacts
An independent estate agent will liaise with developers, builders, solicitors, investors, buy to let professionals, HR and relocation companies, hotels, and also his / her own extensive database built up over many years – all of which will accelerate the marketing and enhance the likelihood of a successful sale.
Buyer Insights
Guild Members constantly evaluate clients who are upsizing and downsizing, exploring and interpreting motivations for sale, and carry the ability to 'look round a corner' and knit together complicated deals that often deliver surprising value to the chain e.g. resolving accommodation for dependents. Advice on Preparing Property for Sale
The public are not always aware of how to maximise a property's appeal, and good advice and preparation can literally add thousands to the price. An experienced agent will also offer you guidance on the alternatives and most appropriate method of sale, which might include private treaty, auction, tender, or offering an 'open house' for viewings.
Effective Marketing
It is not in a seller's best interests to sanitise the exposure of their property to one internet portal, as:
High street locations are traditional focal points for people on the move
Multiple channels and agency networks help maximise awareness and interest
A London presence is extremely important for all sellers
You also want access and exposure for your property to the International network (in an increasingly global marketplace)
Inter-agent referral systems can be a very efficient way to match buyers and sellers; significant advantages can be secured from using these 'networks of professionals'
The agent can secure outstanding value from media partners such as local newspapers and thereby save the seller unnecessary costs
The entrepreneurial drive of good estate agents leads to the 'creation' of an estimated 50% of all sales - transactions that would not have happened if it had not been for the lateral thinking and 'deal making' abilities of the agent concerned. The 'jigsawing' of people to property is a great skill that requires enthusiasm, drive, expertise and excellent communication skills. This cannot be provided without training, experience, local knowledge, and significant expertise.
Preparation for Marketing
There are legal and commercial requirements for property sales that are provided by the agent, such as a relevant EPC, floor plan, local searches, and due diligence. It is difficult to see how a private seller could access these as efficiently and effectively without the assistance of a professional advisor.
Professional Property Presentation
Guild member agents will prepare and supply compelling property details, photography, vendor interviews and For Sale Boards which may not be readily available for the private seller. Often these are included in the agency fee and so are effectively supplied free of charge to the vendor until and unless the sale is successfully completed.
Screening Buyers
A professional agent will add value via escorted viewings, open houses, and help mitigate the potential for difficulties that often arise from direct contact between vendors and buyers. They will also help qualify the financial ability of all links in the chain and their respective legal positions – which is very difficult for a private inexperienced party to assess.
Handling the Sale
There is tremendous value in employing an expert third party negotiator, who will act as a neutral arbiter – someone who can take 'insulting interest' and professionally negotiate this to a mutually agreeable conclusion avoiding any confrontation.
Problem Solving
Over 50% of the market is driven by death, divorce or debt. All these motivations require a subtle mixture of firmness and sympathetic understanding. How many potential sales or value would be lost without this expertise? Buyer Qualification
People are understandably protective about access to their homes; just try to imagine for a second the difficulties in simply and reliably qualifying all applications to view, and managing these into your diary.
Moving
Again your independent agent will readily offer advice and assistance with the provision and appointment of EPCs, solicitors, mortgages, conveyancers, insurance, removals, tenant references, and even notification of utility changes. Often these will be local firms of repute and if they are known to each-other, this can also speed up and simplify the completion process. Extraordinary Value All of these services are normally delivered on a 'no sale, no fee basis': an independent estate agent invests his / her own money in your property with no guarantee of any return. There are few other professional businesses that give this level of support and commitment so readily to the general public with no guarantee of any remuneration.