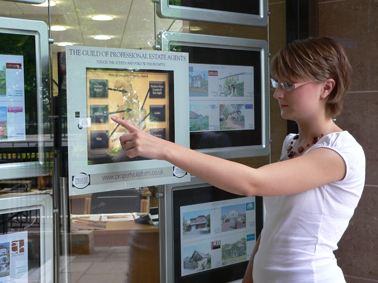 We offer you additional marketing options, that can help your property sell quickly and may help secure a higher price.
Floor Plans
High quality floor plans have been proven to greatly increase interest in a property, enabling potential buyers to build an accurate image of your property and its potential.
Professional Photography
Professional photos also play a key role in how your property is presented to buyers - both online, in magazines and also other printed material. However, care needs to be taken that these are well-composed and of high quality using enhancements such as adding a "Blue Sky" where necessary.
New Technology
Advances in online technology, such as iphone applications and videoettes are becoming increasingly important in property marketing and should significantly enhance your proposition, helping it to stand out in a competitive market.
Social Media
We use Social Media such as Facebook to market your property to a wider market. It's an easy way to share updates and more with the people who matter most. It's ready to quickly engage potential customers on desktop and on mobile.